Find your Home's Value

Get a free comparative market analysis of your home's value sent to you with no obligations.
Press-Hold & Copy this Code -->
KW1T7LT8H
You will be asked for this code once you install the APP
With My App you will be able to contact me anytime right from the App & Communicate directly with me
allowing our client/realtor experience to be amazing
Now just click on which APP Store you are using below
Mobile App
Search properties on the go
Download my free mobile app
For iOS and Android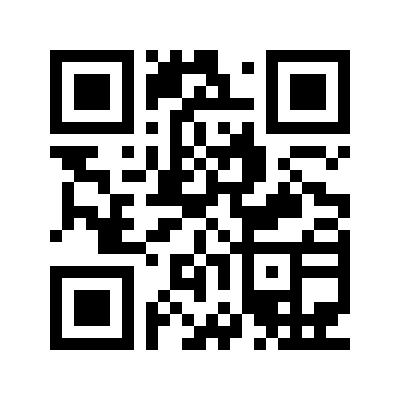 Click here to download the app
Your First Home
Looking to purchase your first home? Click here to request a complimentary copy of Your First Home: The Proven Path to Home Ownership.